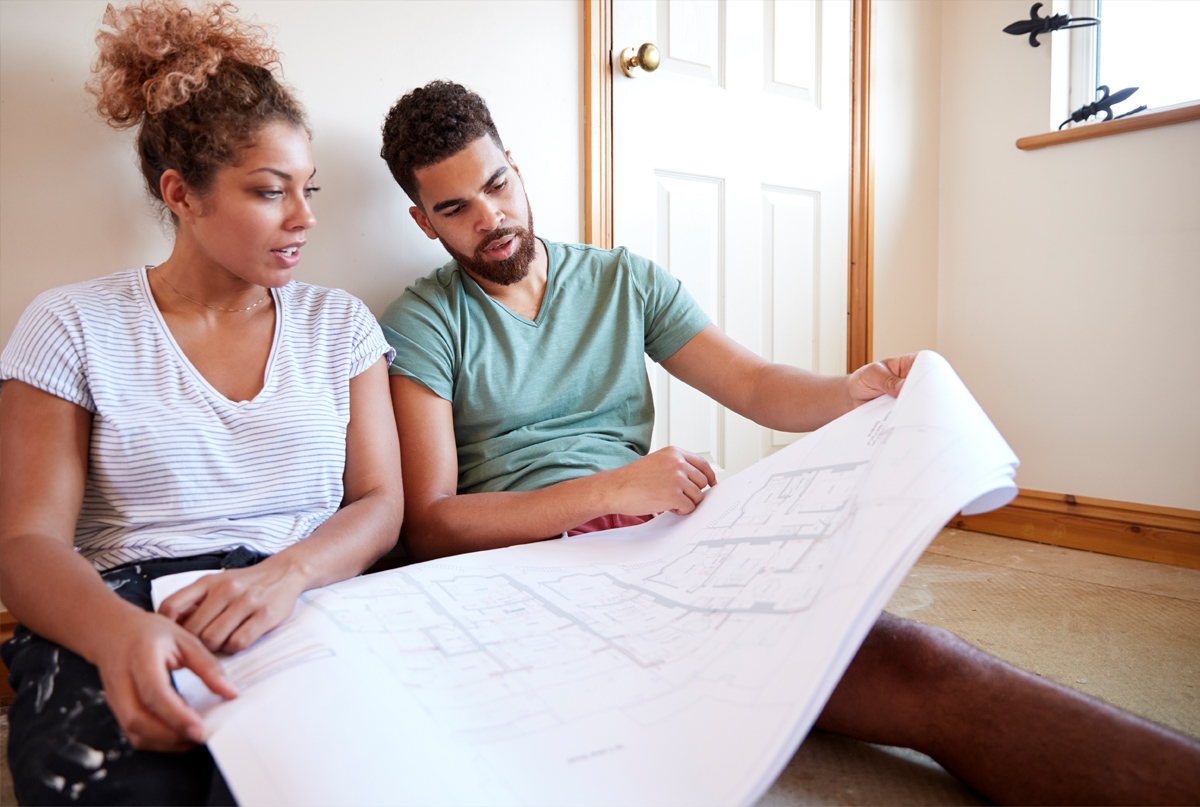 If you're considering postponing projects at home, you're not alone.
Read More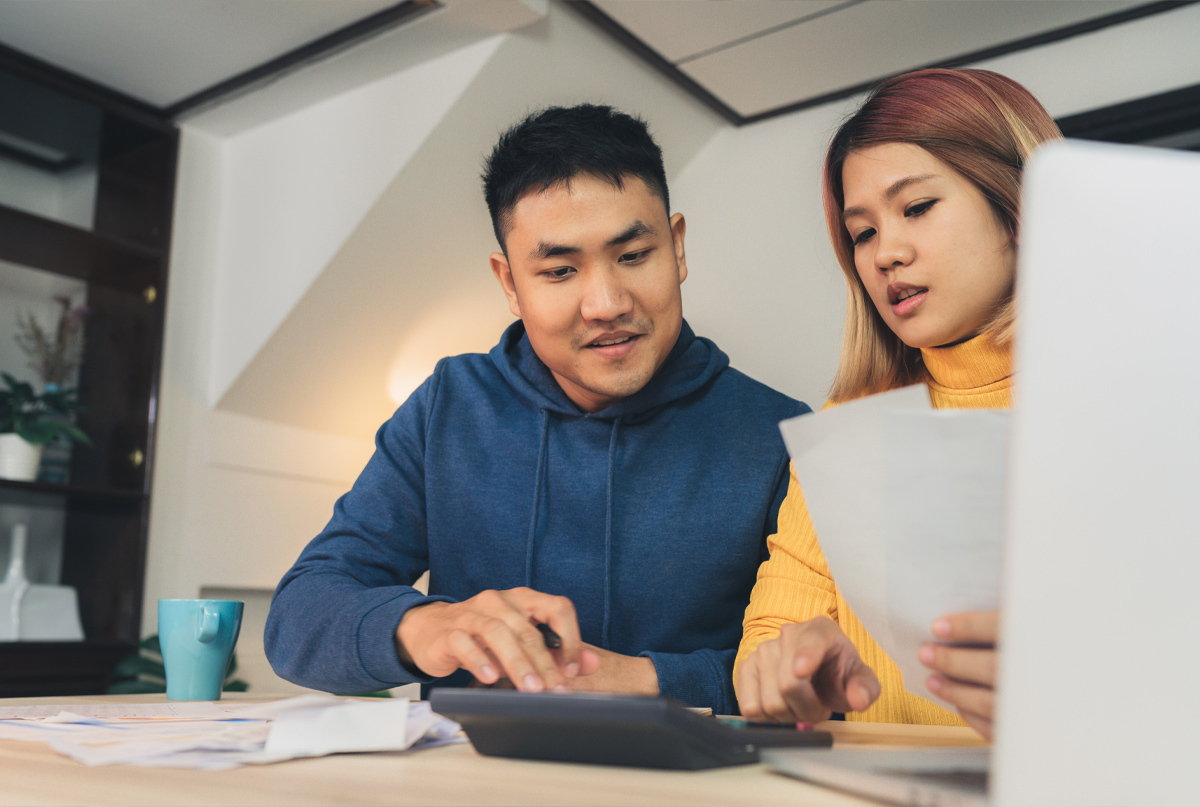 Believe it or not, the end of the year is officially upon us. The decisions you make between now and the end of December can have a big impact on how much tax you'll have to pay next April.
Read More
From everyday finance to life's big money moments, it's better when you belong.