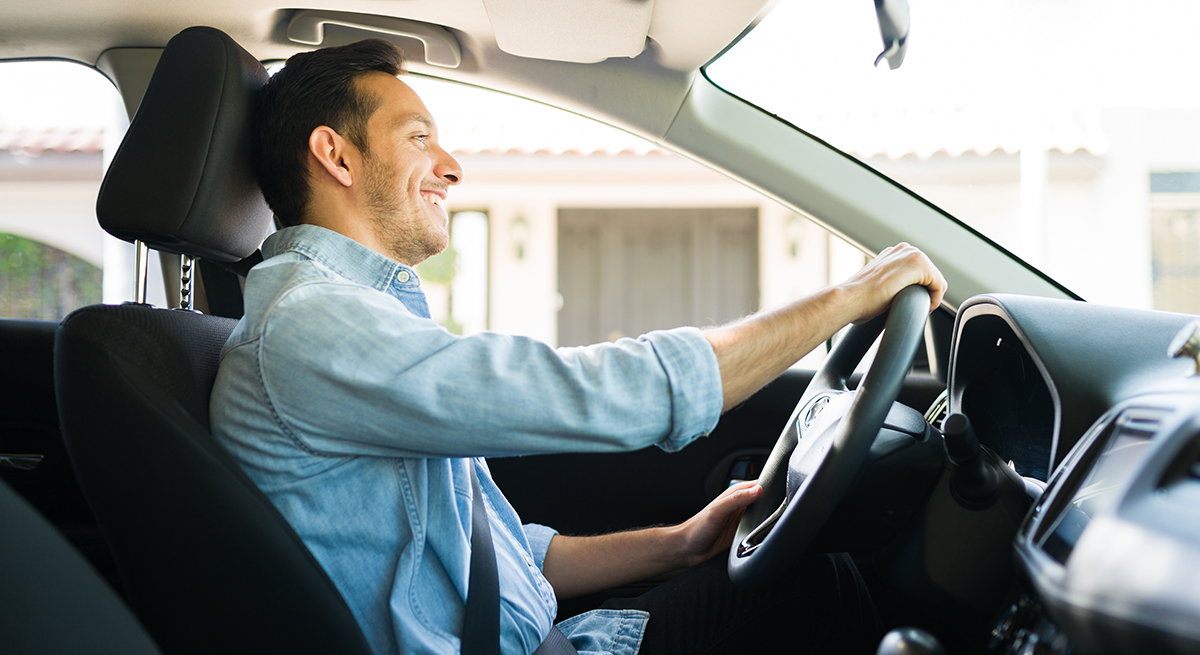 If you purchased and financed a vehicle within the last year or so, you know...
Read More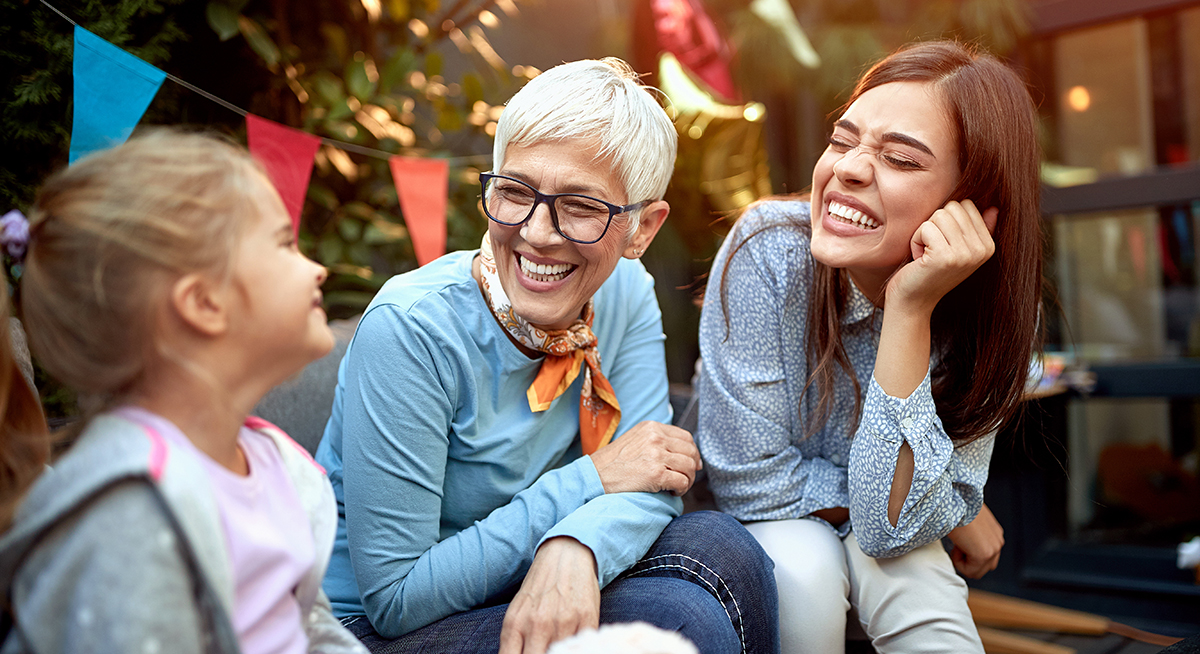 If you could earn markedly more on the money you save and be charged appreciably less...
Read More

Ready to become a member?
We're ready to work hard for you and your money.
From everyday finance to life's big money moments, it's better when you belong.